"Things may come to those who wait, but only the things left by those who hustle. "~Abraham Lincoln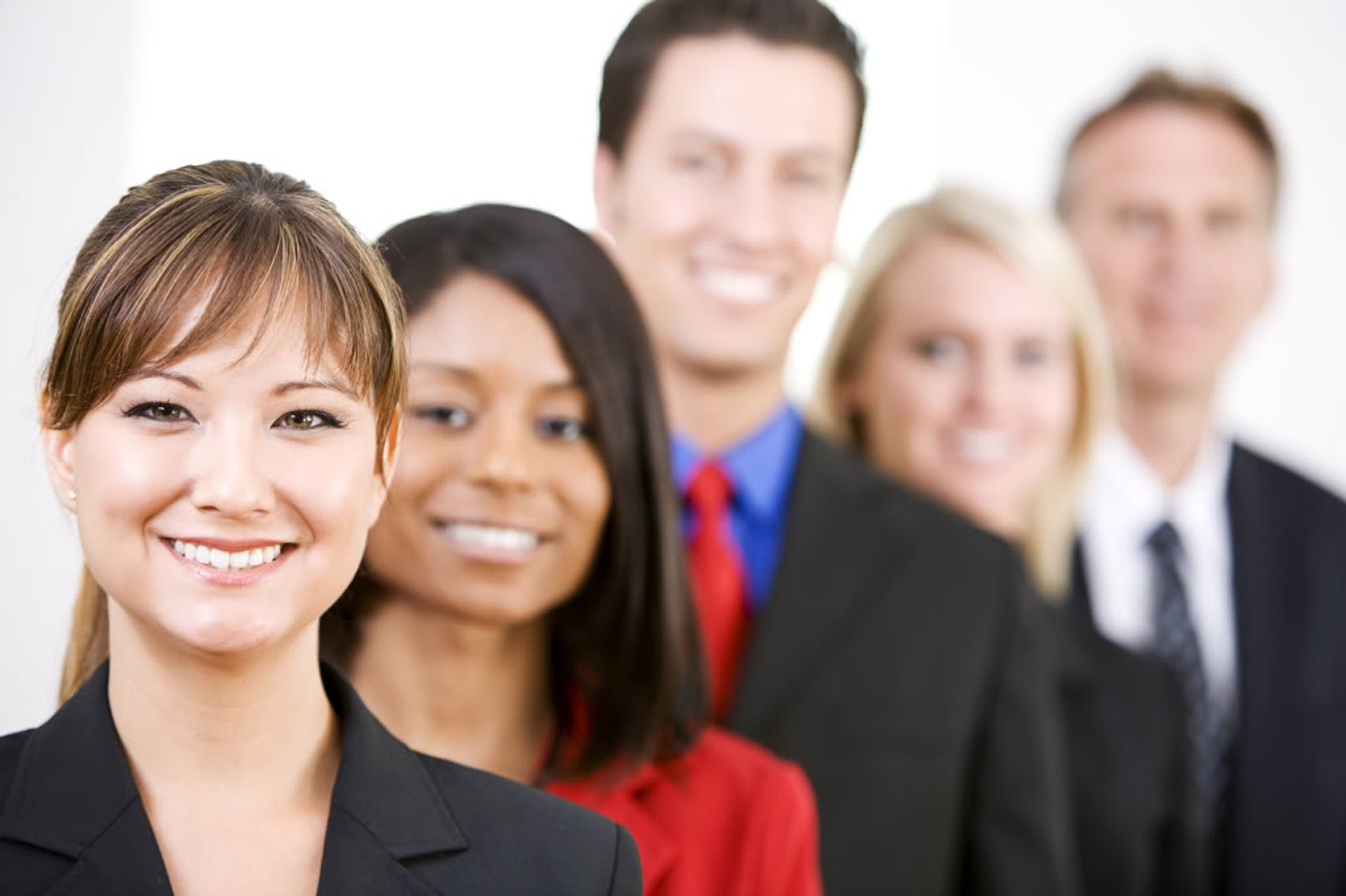 Angelic Marketing,Inc was formed in response to a demand for a more effective and personal results-driven marketing approach. Apple Unlimited Inc.'s professional marketing teams set up promotional events throughout the Long Island area to promote our clients' services, concepts, and products. There doesn't exist a medium that can be more exciting, authoritative, and commanding than that of a personalized message delivered on a one-on-one basis. More importantly, pure and simple, it works. Using our direct advertising methods and our relationships with major retail stores, we have consistently achieved dramatic results for clients, both large and small, throughout many industries.


Angelic Marketing, Inc. thrives in our industry because of a simple system of determination and organization. Combining this system with recognized national organizations, satellite service, and automotive performance products-we offer multiple solutions that work for each party involved. We are experiencing rapid growth and have developed an effective hands on training structure to aid in teaching and developing new personnel. Many members of our marketing team have taken advantage of the industry's tremendous growth and have advance rapidly into management and supervisory positions. We provide the opportunity for advancement to any individual willing to learn and determined to achieve success.


"The surest way not to fail is to be determined to succeed." ~
Richard Brinsley Sheridan